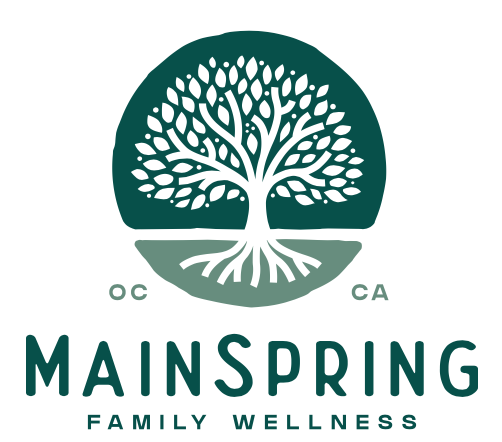 Jennifer Skiver joins the Mainspring Family Wellness Podcast to demystify Reiki, an alternative healing modality that promotes relaxation, reduces stress and anxiety through the delivery of energy to the body. Reiki is a safe, gentle, non-invasive form of natural hands-on energy-based healing intended to improve a person's health and wellness through the enhancement of flow and balance. Jen, along with Mainspring's own Executive Director, Kristen Perlmutter, each share how they came into this particular art of healing and their calling towards becoming certified Reiki Masters. They discuss and provide first-hand testimonials and experiences on how Reiki has benefited their lives and the people they treat.
Special Guest:   
Jennifer Skiver, HHP (Holistic Health Professional)
Jennifer has studied many areas of holistic wellness. She holds a B.A. from the University of Mississippi, a Masters in Nutrition and a Doctorate in Holistic Health. She completed her 300-hour Experienced Yoga Teacher credential and Reiki Master attunement. Her experience in and passion for the connection of spirituality and healing provides a unique opportunity for her to offer others the same healing. A mom of two boys and a California transplant of nearly two decades, Jen has established a wealth of resources and knowledge to support her own journey back to health and works diligently to lead others to find their own way back to healing.
Interested in Reiki?  
Book a session at Mainspring Family Wellness by emailing info@mainspringfamilywellness.com